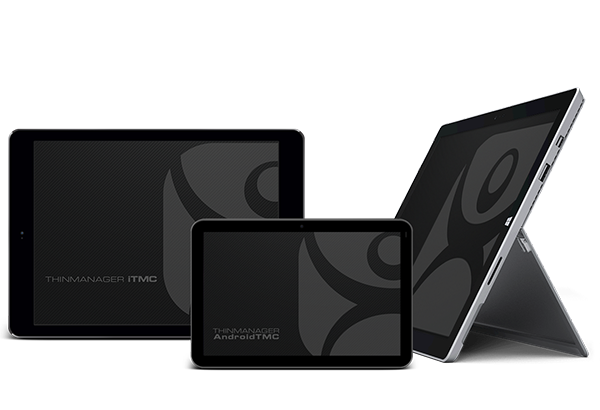 The Future of Industrial Mobility

is Here...
Relevance® is simply the most secure and controllable way to bring mobility to your work environment. This proven solution can add today's mobile flexiblity and power without sacrificing an ounce of control and security.
Relevance extends your ability to manage every device by bringing a powerful mobile administration toolset to the award-winning ThinManager thin client management platform. Deliver your applications to mobile devices as easily as you deliver them to PCs and thin clients.